2023 Hoopla (US/Canada/Australia) - free access to ebooks
Hoopla, like Libby, is an excellent alternative to Z-library because it collaborates with public libraries to provide free access to ebooks and other forms of digital content, such as music, movies, and television shows,
to library users in the United States, Canada, and Australia. Hoopla, like Libby, allows users who have a valid library card from a participating library to borrow ebooks for free.
However, because Hoopla is a pay-per-use service, your library will be charged each time you borrow an item through the app.
This has no bearing on you as a lender, but it does imply that each library will set its own limit on the number of books you can borrow in a given month.
Your local public library is right at your fingertips.
Borrow and listen to audiobooks, eBooks, comic books, movies, TV shows, magazines, or music on any device with a screen—your computer, phone, car, or even your TV.
You only need a library card.
Hoopla syncs across all of your devices, allowing you to stream titles immediately or whenever you want.
Most titles are also available for download to your phone or tablet. Hoopla has more content available in more locations than any other digital library platform, and it's all free thanks to your local library!
Titles may differ depending on the library catalog.
Hoopla web adress: https://www.hoopladigital.com/
Popular Ebooks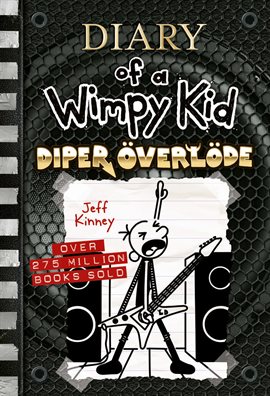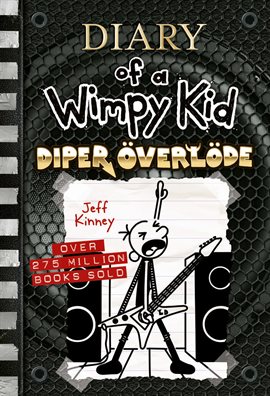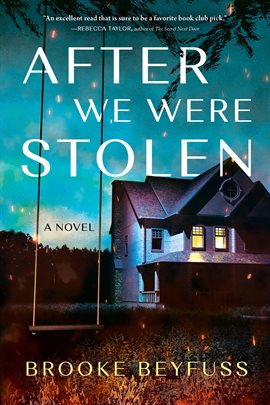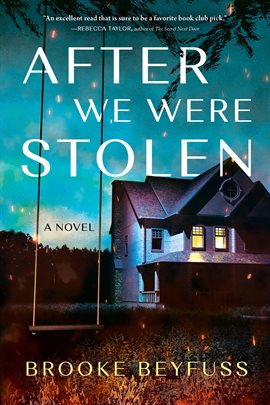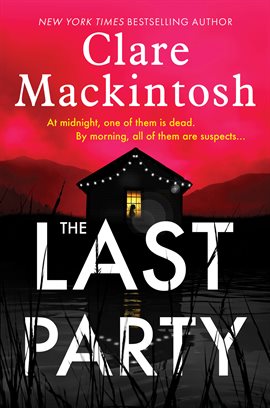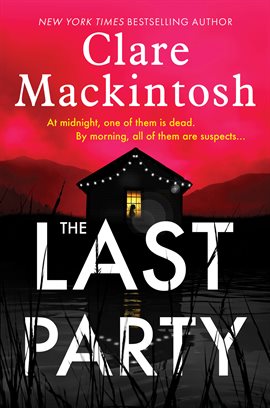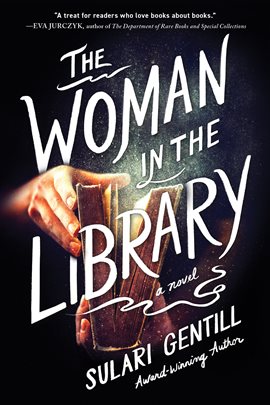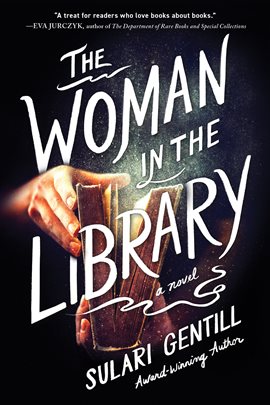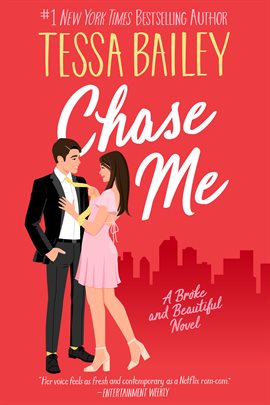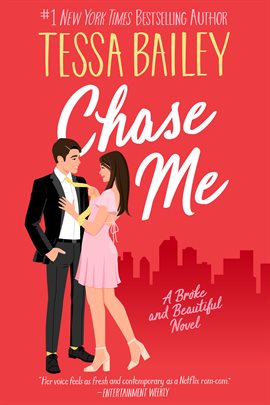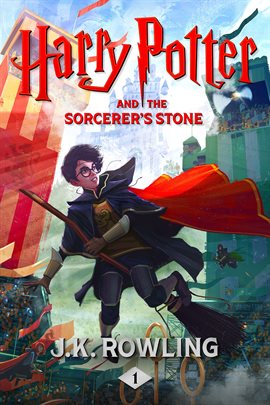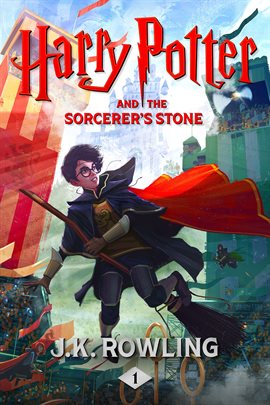 Harry Potter and the Sorcerer's Stone